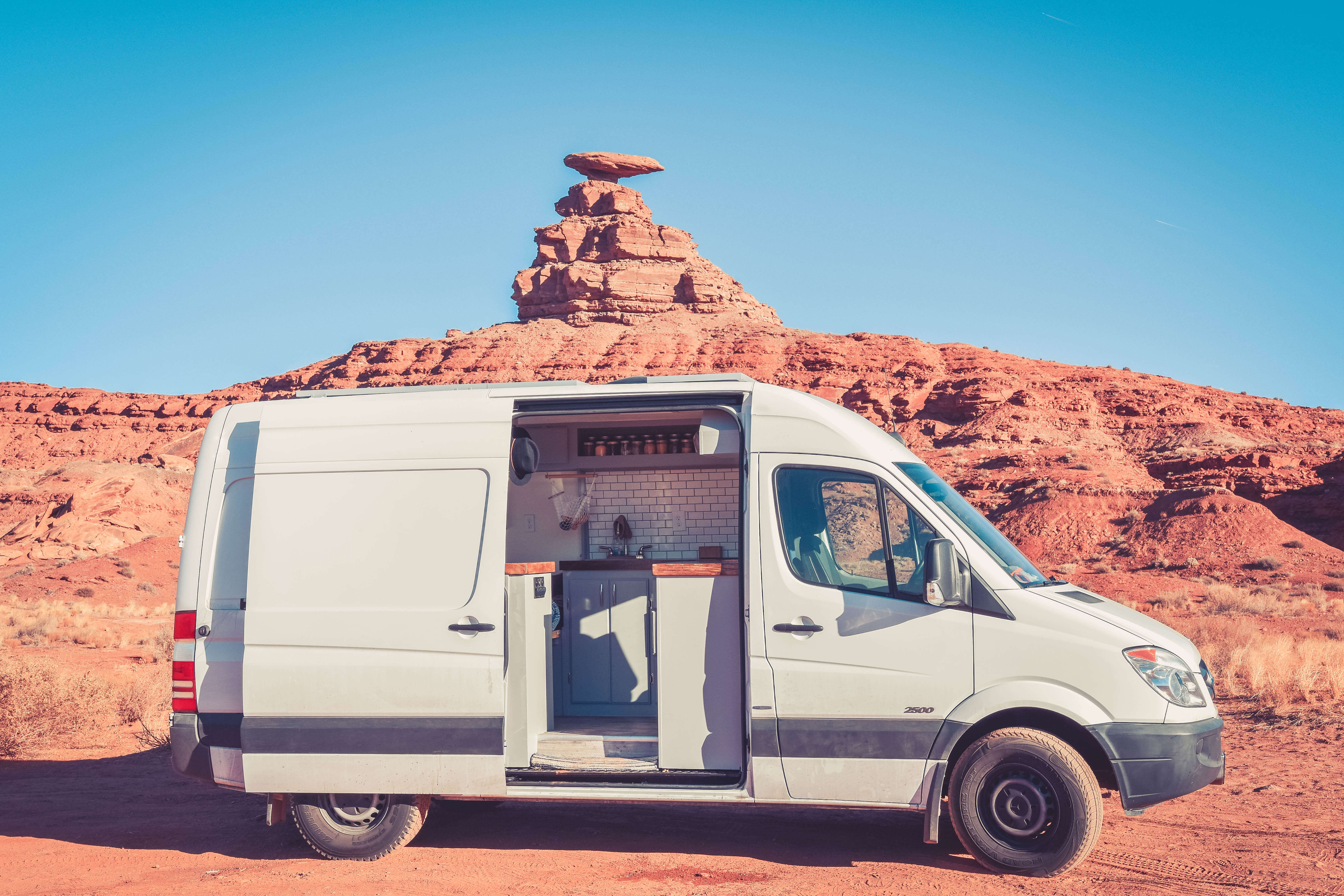 Meet the Queen.
Vanessa is a 2011 Mercedes Sprinter 144″ Wheelbase with a high roof. We bought her with 94,000 miles and have since added 12,000 miles with plans of putting on thousands more. We designed the entire van and then handed over our floor plans and ideas to two very good friends who turned our dreams into a reality. 
She has 4 solar panels 100 watts each along with two massive marine batteries and an inverter. All of which can be found in the van build shop. 
We welcome any and all questions so please ask when needed! Cheers.